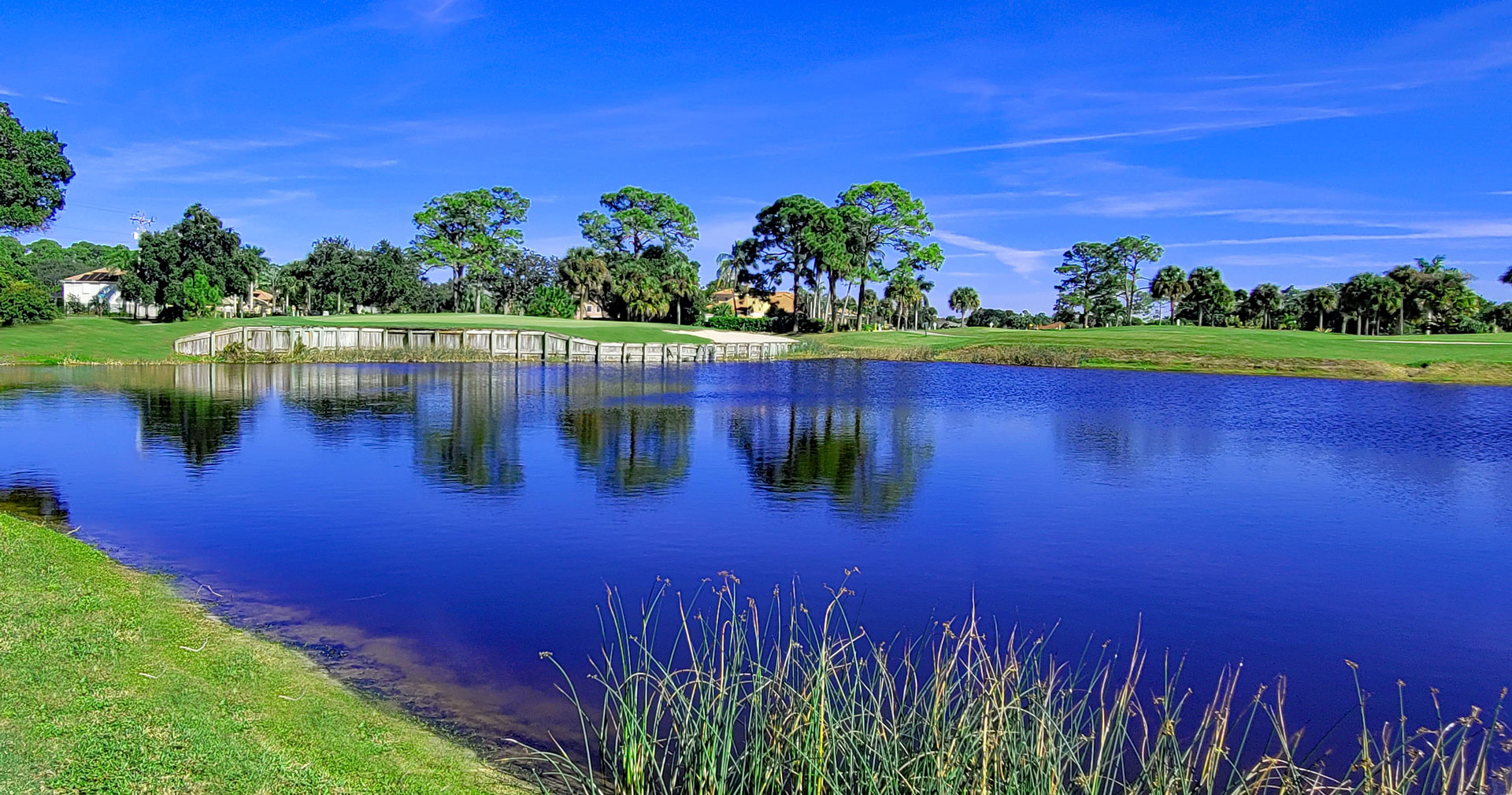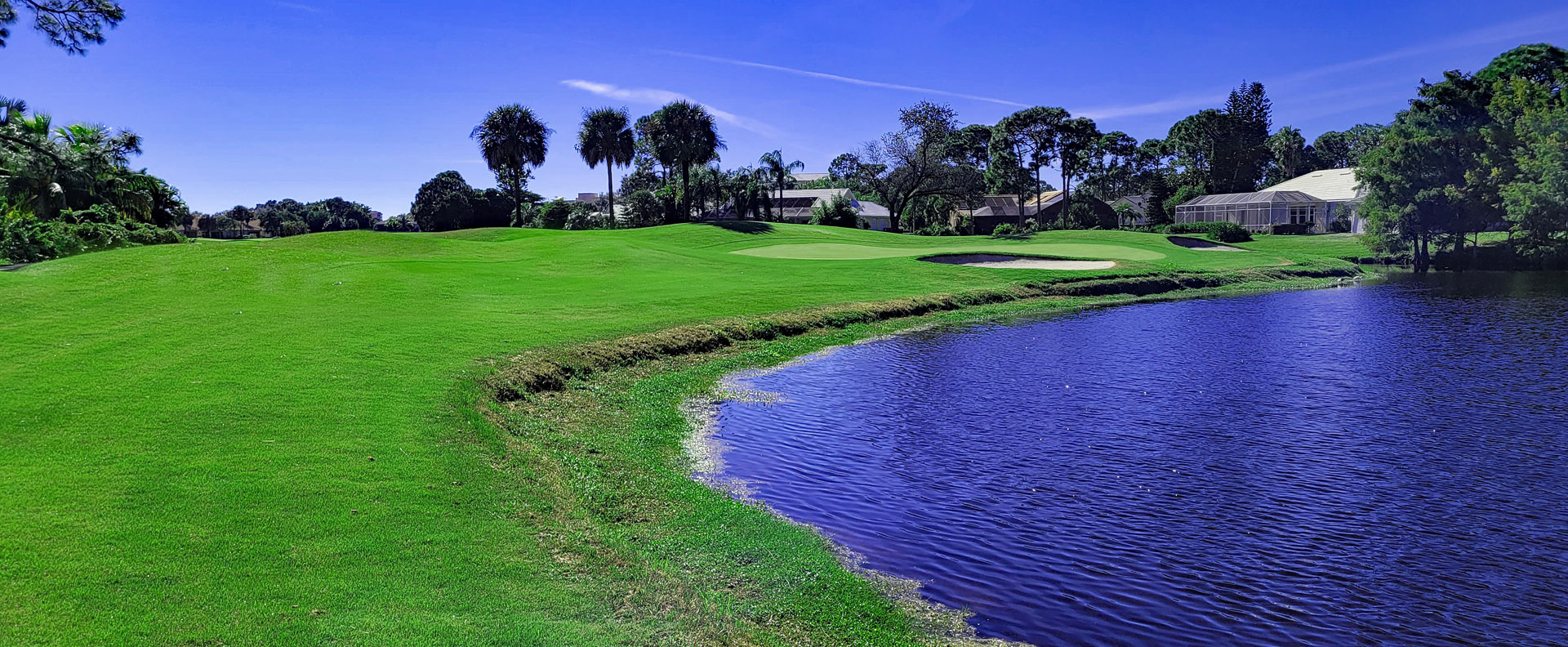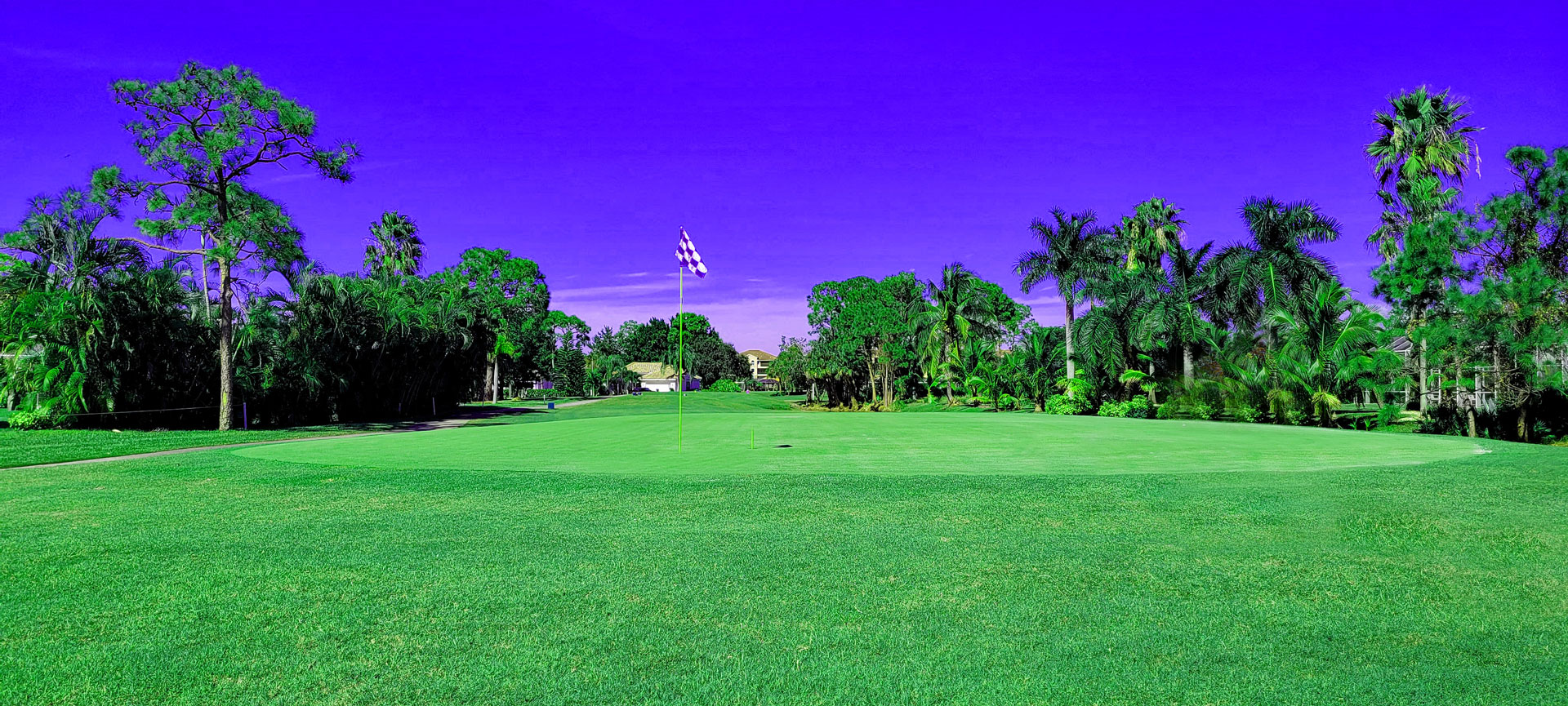 Welcome to Burnt Store Marina Country Club
Punta Gorda, FL
Come and experience the 27-hole Executive Course at Burnt Store Marina Country Club. Golf legends Ron Garl and Mark McCumber skillfully created a challenging and enjoyable course for both the serious and casual golfer.
In 2008, Burnt Store Golf & Activity Club was formed to operate the course and clubhouse. In 2020, PGI Section 22 HOA took over and we became Burnt Store Marina Country Club (BSMCC). BSMCC has worked steadily at improving the course and is committed to providing an enjoyable golfing experience in addition to our social events for BSMCC members. The semi-private course serves residents and visitors in Lee & Charlotte Counties as well as its enthusiastic members.
Our golf course is open daily from 7am-5pm!
Membership is open to all!
Here at Burnt Store Marina CC, the public is welcome for golf, dining, and shopping!
Located on the Lee/Charlotte County Line, BSMCC is a semi-private club serving both counties. The Club offers a beautiful 27-hole executive golf course, Linkside Cafe, and a vibrant Social Club for social, dining, and recreational enjoyment.